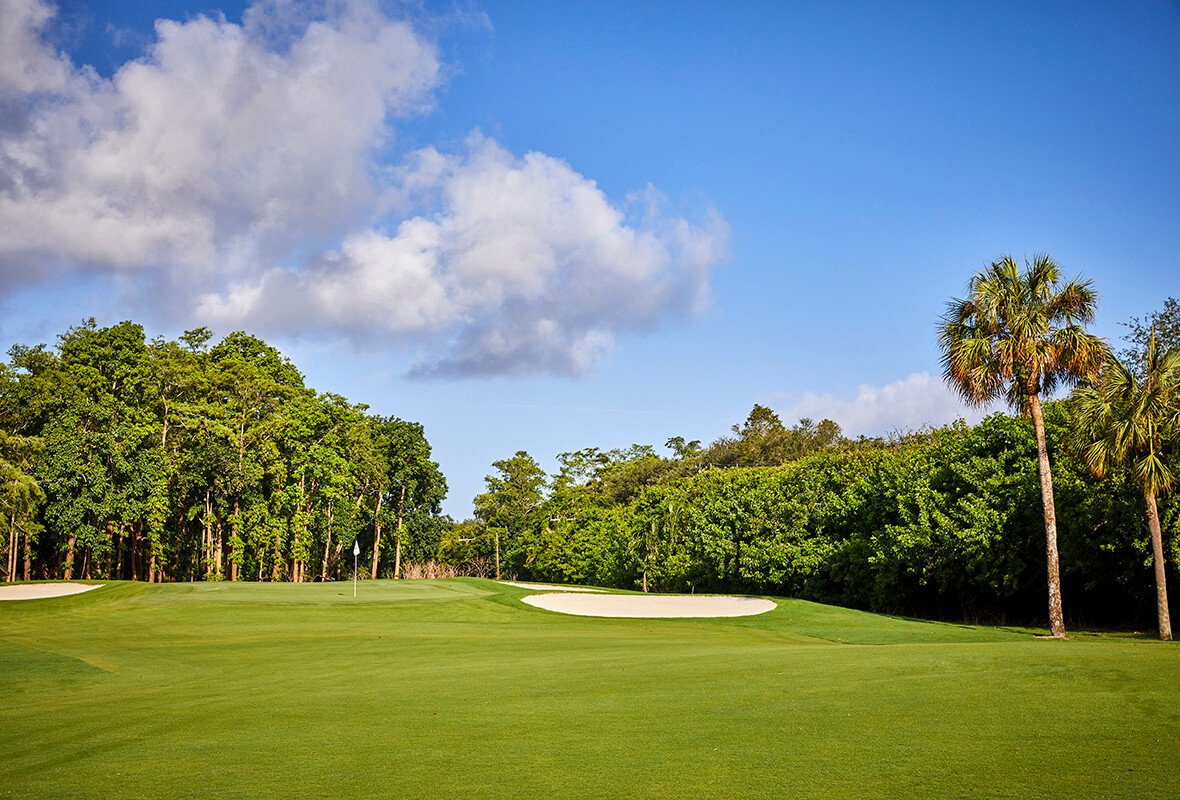 Seasonal Memberships
If you're looking for a Country Club experience but are only here for 6 months or less, Boca Lago is your ideal destination. Boca Lago offers Seasonal Memberships during the summer and winter months, granting full privileges for the category that suits your needs, keeping your dues requirements confined to the time you are here. This Category of membership is available to new members.
Seasonal Golf Membership
Seasonal members enjoy access to golf, tennis and all of our amenities including our dining venues, pool, fitness center and more. The all- in payment option that covers dues, cart fees and locker/bag storage is also available to seasonal members.
Seasonal Tennis/Social Membership
Seasonal tennis/social members enjoy full access to the tennis complex, dining venues, fitness center and other club amenities. If your seasonal membership privileges are between May 1 and October 31, you have the added benefit of golf privileges at prevailing guest fees.
Summer Membership
Family or single golf and social summer memberships are now available!
Please contact the club at 561.482.5000 or email membership@bocalago.com to make an appointment, schedule a tour, or for further information on any of the club membership programs.