Pro World - A High Performance Tennis Academy at Boca Lago Country Club
Our Mission: To Inspire
We are committed to delivering the ultimate training environment, to support, motivate and inspire each athlete on their tennis journey. We are driven by the belief that passion and hard word can accomplish anything. Out mission is to provide each student with the skills and forward-thinking mindset that inspires them to dream big and reach their highest potential.
Training System:
1. Player Manager
Each player will be assigned a manager. The manager, together with a professional team of tennis, fitness and mental coaches, is responsible for creating an innovative, personalized training program specific to players needs. In order to create this individual training program, we take into account individual skills, physical abilities and personalities.
2. Your Team
From creating a Player's Development Plan (PDP), to creating a training and tournament schedule, the team we build around the player will make sure every aspect of our athletes' training is covered.
3. Our Promise
Together, we want you and your dedicated team to reach all of your goals, break records, tear down walls and unlock the extraordinary. At every step, you will be driven by a passionate team of coaches and backed by the latest training methods in our industry-leading training facility.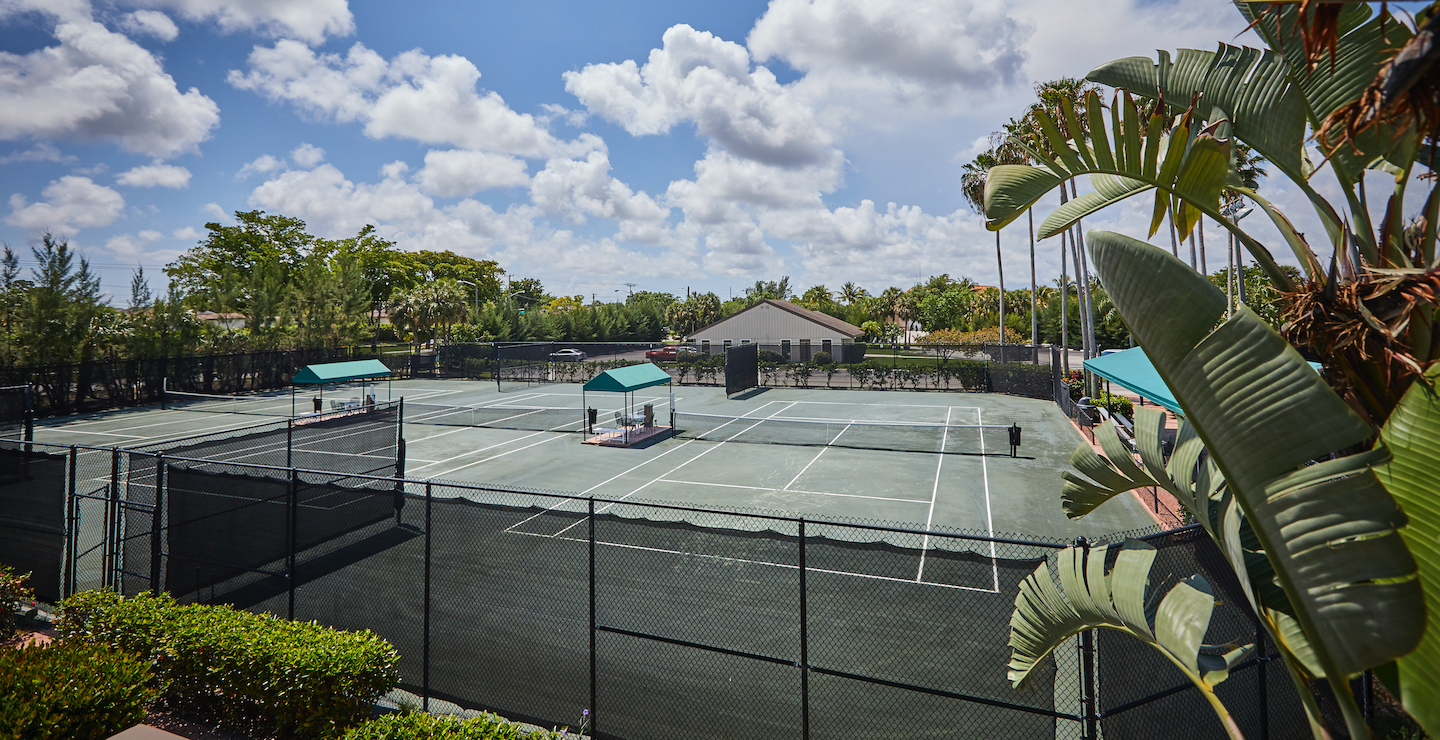 Facilities:
-Tennis Clubhouse
-Tennis Pro-Shop
-Swimming Pool
Contact Information:
Phone: 561.706.1601
Location: 9045 Vista Del Lago, Boca Raton, FL 33428
Email: info@proworldtennis.com