A New Era Begins
Experience Boca Lago Like Never Before!
We're ushering in new era at Boca Lago Country Club in 2019. A comprehensive club renovation project that includes the redevelopment of all 27 holes has been completed. We're also putting the finishing touches on a major clubhouse renovation that includes upgraded dining areas and pool complex, and expansion of the club's practice facilities. Come experience a reawakened Boca Lago Country Club!
Read More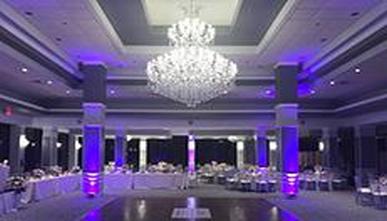 Now Booking 2019 Holiday Parties
The holiday season is just around the corner and Boca Lago Country Club is the ideal location to host your holiday party. For more information on planning your holiday event, please contact Jen Marden at jmarden@bocalago.com or 561-869-8834.
Wedding & Event Venue
Whether you need a great Bar/Bat Mitzvah venue or an elegant wedding reception venue in Boca Raton, there is always something about a special event that is long remembered by every guest, especially when the event is held at Boca Lago Country Club. We are committed to providing a flawless experience for you and your guests. We would be honored to host your special occasion. Our professionally trained staff is eager to provide you and your guests with personalized service and exceptional continental cuisine.
Book Your Future Event Now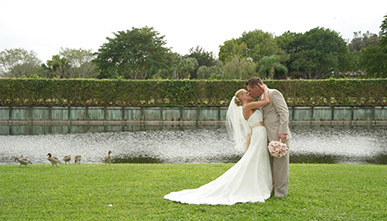 An Unrivaled Boca Raton Private Club Experience
There's never been a better time to experience Boca Lago Country Club. Come enjoy the private club lifestyle; including 27 holes of championship golf, a 20-court tennis complex, multiple dining venues and a newly-renovated clubhouse facility loaded with amenities. Learn more about membership at our beautiful clubhouse near Pompano Beach and Boynton Beach.